EEx Charge may be simple, but that doesn't mean it isn't powerful. Here are some of the key features in the current release that make Charge a better way to manage the everyday costs of doing business. Sign up today!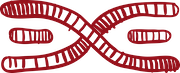 Organize, review, and store your bills.
Bills are complicated... Charge makes them simple.
Charge is a great bill management tool because at EEx, we know Chinese electricity bills. Charge includes color coded sample bills for every region in industrial China, which makes it easy to make sure you're entering the right data into the system at the right time.
Do you know how electricity is billed? Charge does.
Charge is far more than a spreadsheet -- it automatically applies the right rates for your peak, off-peak, shoulder, and other usage types as you enter your bill. That means less time entering rows of data, and an easy way for you to detect expensive mistakes in your bill.
Electronic storage makes finding old bills easy.
How do you store your billing information today? Is it easy to find? Easy to compare? With Charge's built in bill management features, your entire billing history is available at a moment's notice, along with any associated recommendations or errors detected that month.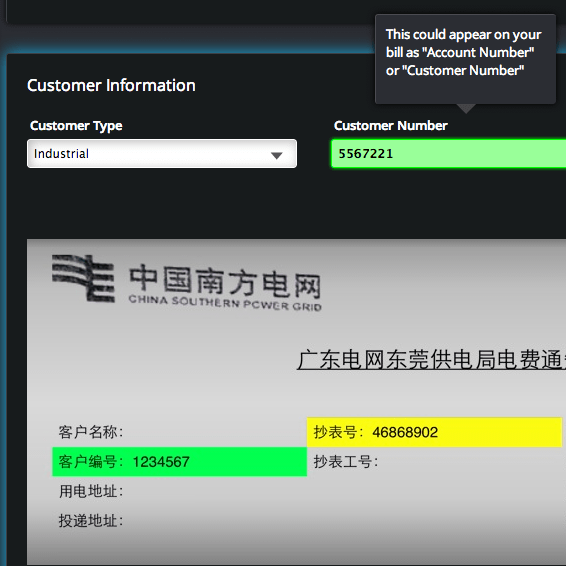 Find billing errors automatically.
How accurate are your monthly bills?
Did you know that as many as one third of factories are overcharged for their electricity due to simple errors in their bills? Or that you can usually get that money returned to you by simply contacting the utility about the mistake? WIth Charge, the process is easy and automatic.
Check every bill for accuracy automatically.
When you use Charge, your bills are audited for mistakes as soon as you enter them, instantly. If yours doesn't add up, Charge generates an easy to read billing error report, highlighting not only the mistakes, but the effect of each one on your cost. Print it out, call your utility company, and get that money back!
Find archived reports whenever you need them.
All Billing Error Reports are kept in the system, so it's easy to compare old bills and ensure that you aren't getting hit with the same error each month. Charge even highlights the months with potential errors on the Bill Management screen, so you can quickly review months of bills at a time.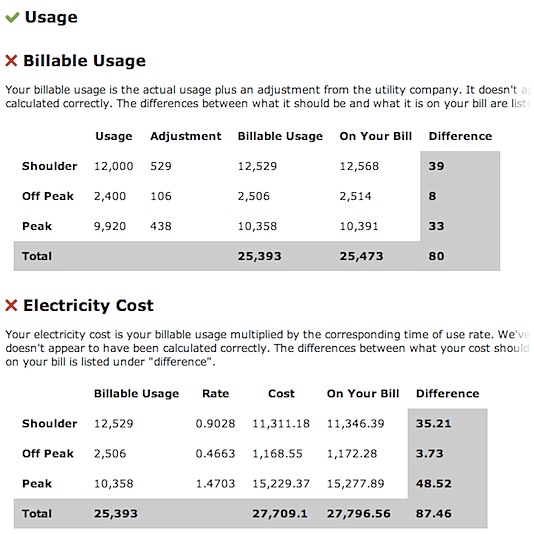 Step by step problem solving.
Get more than data -- get answers to real problems.
EEx Charge is unlike any tool you've used before. Instead of generating reports or simply displaying raw usage data, Charge uses that data to generate your own personalized Power Stories -- proven procedures designed specifically to improve your bottom line, one step at a time.
Learn what you need to know, as you go.
Power Stories allow you to make improvements in small, manageable increments. Along the way, you'll learn about concepts like power factor, transformers, demand forecasting, and more -- but only as they become relevant to your business. That means no weeks of unnecessary training about concepts that don't matter to you.
Choose the opportunities that matter to you.
Charge gives you an estimated savings amount for each story, based on your factory specifications and real billing data, so it's easy to identify the biggest areas of opportunity and save the smaller ones for later. You can even look up Power Stories for your old bills!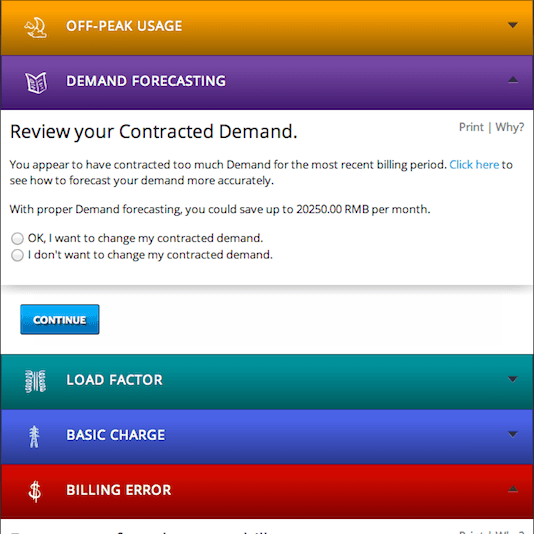 Everything we've mentioned is available in the current version of EEx Charge, but there's a lot more to come. Here are just some of the additional features Charge customers can look forward to over the next year.
All-new Power Stories along with additional recommendations for existing ones
New management tools for factory costs like water, steam, & gas
Region and industry-specific in-app news and updates
Optional leaderboards, achievements, and customer discovery tools
Smart meter support with pre-emptive alerts and up-to-the minute analysis
… and much more!